Are you in pain? Call 0800 195 7760 for an appointment
About the Clinic
The Oxford Clinic is a private physiotherapy clinic led and owned by Pinar Aydemir, serving Barrow, Ulverston, the Furness Penisula and South Cumbria.  It is located at 33 Oxford Street, Barrow in Furness.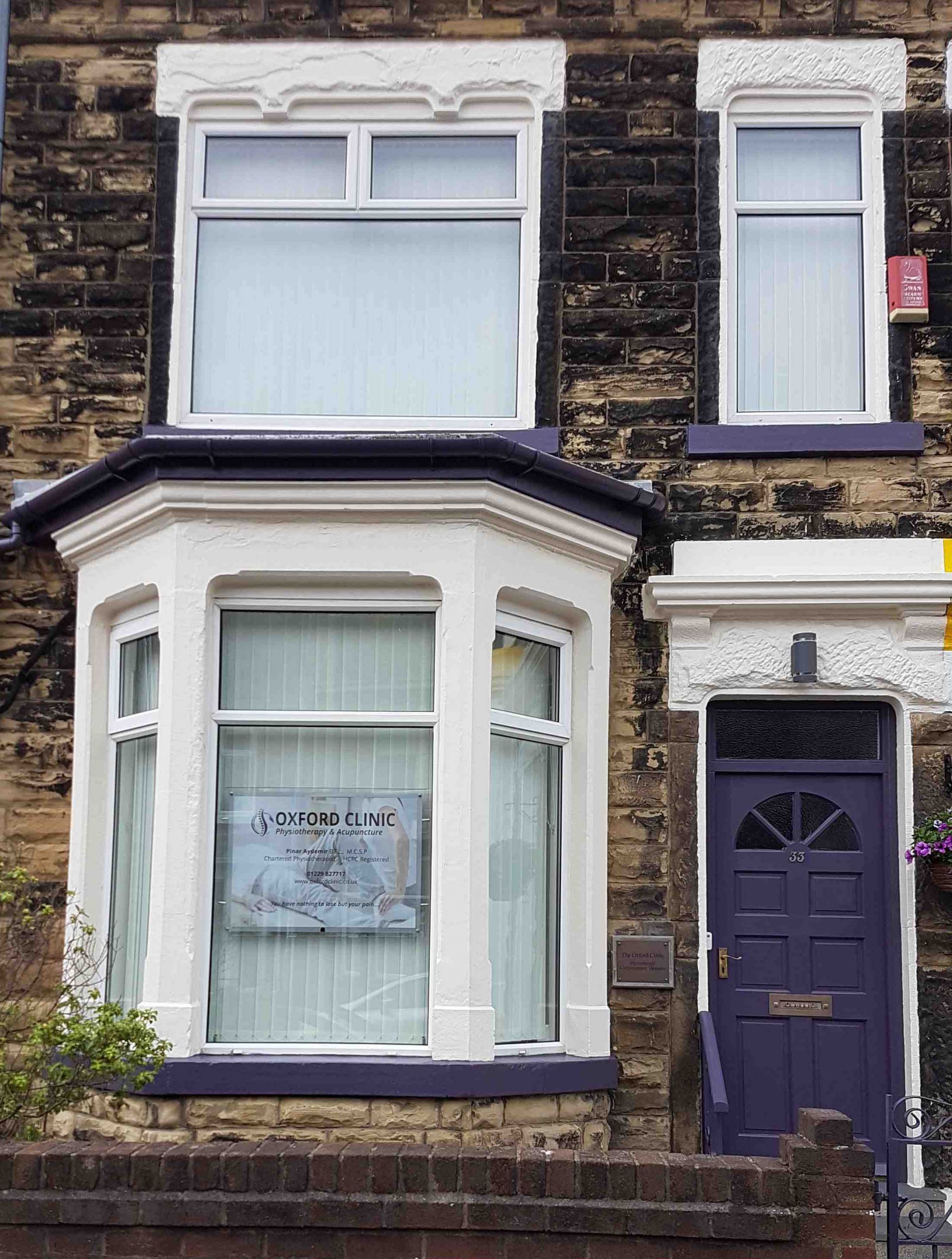 Conditions We Treat
We specialise in the advanced assessment and treatment of musculoskeletal problems. Our aim is to relieve your symptoms and get you back to your usual self as soon as possible. We offer the highest standard of care in a friendly environment.
The Clinic treats a wide range of conditions from injuries to chronic pain and post-operative rehabilitation. Our patients include children and adults of all ages. We also advise on postural problems, exercise regimes and work-station assessments to help prevent injury in the future.
Low back / sciatic pain
Neck pain / whiplash
Shoulder & arm pain
Wrist pain / RSI
Hip, knee & ankle pain
Hand & foot problems
Ligament & tendon injuries


Tennis / golf elbow
Sports injuries
Headaches
Repetitive strain injuries
Arthritic conditions
Muscle injuries
Post-op rehabilitation
Chronic pain


Postural problems
If you are not sure if physiotherapy can help your condition please contact the Clinic. Pinar Aydemir and her team will be happy to advise you.
WHY CHOOSE US?
We are committed to working together with you to set your goals and help you achieve them.
We deal with people from all walks of life, from the office or shipyard worker to the professional athlete, from the school child to the retired. We're here to listen and use our expertise to make a difference in your life.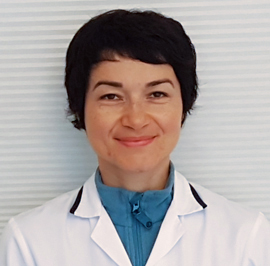 Pinar Aydemir, our head physio and co-owner of the Clinic, has worked in private practice for 13 years and has a warm and caring style. She specialises in manual therapy and acupuncture.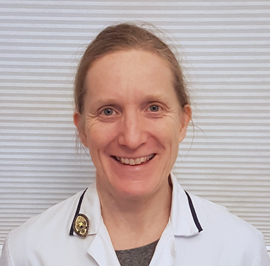 Becky Rawnsley is a Chartered Physiotherapist with many years of experience working in the NHS. She specialises in the treatment of musculo-skeletal conditions.
Latest Blogs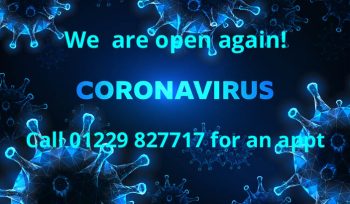 Read this to learn about how The Oxford Clinic is dealing with the coronavirus (Covid-19).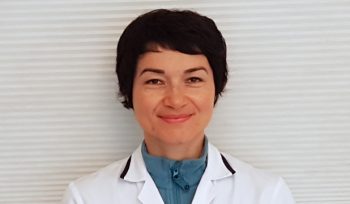 Welcome to our new web-site for the Oxford Clinic. We look forward to seeing you in the Clinic. and hearing about your experiences here.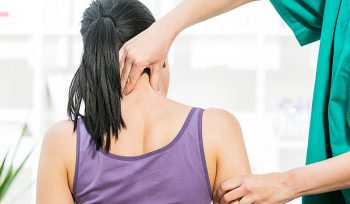 Physicians like Hippocrates, and later Galenus, are believed to have been the first practitioners of physiotherapy,


01229 827717
0800 195 7760




33 Oxford Street,
Barrow-in-Furness  LA14 5QJ