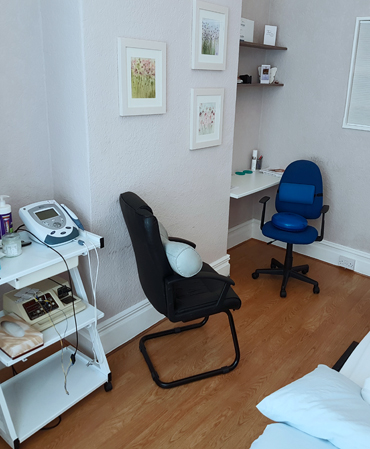 Evidence based, patient-centred care
Pinar Aydemir and her team provide evidence-based treatment in a friendly and welcoming environment. We take a holistic approach to therapy and treatment, looking to achieve a better quality of life going forward.
Treating the root source of your problem
We are committed to helping you understand your injury and pain. Often where it hurts is not where the problem began.  Treating the source leads to a faster recovery and reduces the risk of problems recurring.
Committed to ongoing professional development
We keep our knowledge and skills up-to-date through continuous professional development. Each year we attend conferences and courses, and we take account of the latest research findings in our treatment plans.
Experienced Staff
All our therapists are fully registered with the HCPC. They have many years experience dealing with symptoms similar to yours. The team come highly recommended by our patients.
Our Team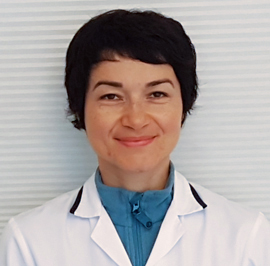 Pinar Aydemir, our head physio and co-owner of the Clinic, has worked in private practice for 13 years and has a warm and caring style. She specialises in manual therapy and acupuncture.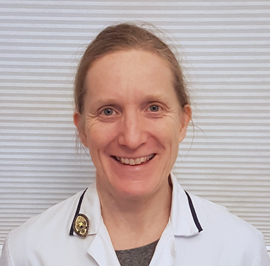 Becky Rawnsley is a Chartered Physiotherapist with many years of experience working in the NHS. She specialises in the treatment of musculo-skeletal conditions.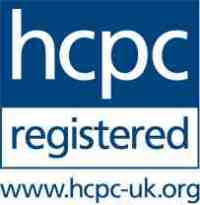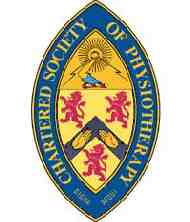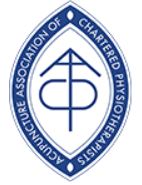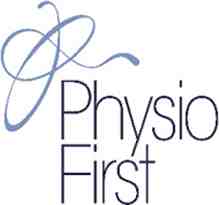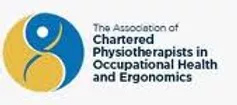 Dear Pinar, thank you so much for all you have done for me. I honestly thought my feet would never be better.  I take comfort in the fact that if I have any problems you are there. Thanks again.
Dear Pinar, you recently treated me for a damaged left calf muscle, sustained on holiday in Spain. Your three sessions successfully cured the problem and I thank you for that. Yours sincerely
I'd just like to pass on my heartfelt thanks to you for expertly overseeing and supporting my excellent recovery from my knee injury. I am convinced that without your help my recovery would have been very much less successful and my injury would have been somewhat disabling. Again, thank you so very much. I cannot stress enough how grateful I am.
My physiotherapist is a miracle worker; friendly and knowledgeable and takes care to explain the treatment to you, also giving helpful post-treatment advice. The range of techniques on offer is impressive; I am amazed at how much better I feel after a treatment. I would definitely recommend the Oxford Clinic to anyone.
I have been going to see Pinar for treatment, on and off for several years for my back, neck and most recently my knee. I have told Pinar countless times that she has magic hands as the different problems I have had have been alleviated after only 1 session through the different methods Pinar uses and also the advice and exercises shown to me to help with recovery. I can't thank her enough and would highly recommend Pinar to anyone.
I would like to thank all the staff for their friendly and professional behaviour and in particular Pinar for the excellent remedial treatment I receive for my condition. Big thanks to all.