What we offer
We specialise in the advanced assessment and treatment of musculoskeletal problems. Our aim is to relieve your symptoms and get you back to your usual self as soon as possible. We offer the highest standard of care in a friendly environment, and can help you with both injuries and more chronic problems.
The body should be able to auto-regulate itself in order to maintain a state of health, balance and harmony, to heal itself even after traumatic events.  Sometimes this ability to adapt and compensate gets overwhelmed, and then the body needs some assistance to recover.
Physiotherapy helps to reduce your pain and to maximise movement and strength in order to maintain independence and increase the quality of life. Often one part of the body may be complaining when the cause lies elsewhere.  We have a holistic approach to physiotherapy aimed at understanding and eliminating the root of the problem rather than treating superficial symptoms.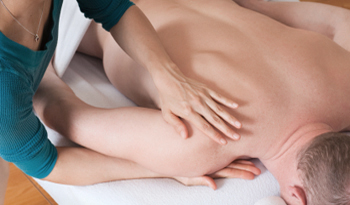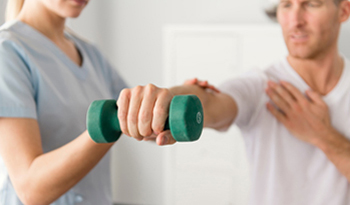 Conditions we treat
We treat a wide range of conditions from injuries to chronic pain and post-operative rehabilitation. We treat children and adults of all ages. We also advise on postural problems, exercise regimes and work-station assessments to help prevent injury in the future.
Low back / sciatic pain
Neck pain / whiplash
Shoulder & arm pain
Wrist pain / RSI
Hip, knee & ankle pain
Hand & foot problems
Ligament & tendon injuries
Tennis / golf elbow
Sports injuries
Headaches & sciatica
Repetitive strain injuries
Arthritic conditions
Muscle injuries
Post-op rehabilitation
Chronic pain
Postural Problems
If you are not sure if physiotherapy can help your condition please contact the Clinic. Pinar Aydemir and her team will be happy to advise you.
Get Your Life Style Back
Our team is here to help you reach your healthcare goals